Do you believe you have the skills to be successful in the workplace?
To find out rate how much you agree or disagree with 51 statements involving various types of skills. Your answers will indicate how confident you are in the skills that employers value in the workplace and how you compare to others. By creating an account, you will be able to track your skill development over time or share your results with an instructor or advisor.
Please note that if you decide to participate in this survey, your answers will be added to an anonymous dataset along with other respondents to be used in the aggregate for research purposes.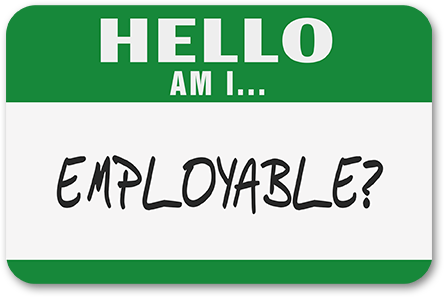 NEW: Create an account to save your skills report or set up a faculty facilitator account to administer the survey to a group.

Click here to get started.